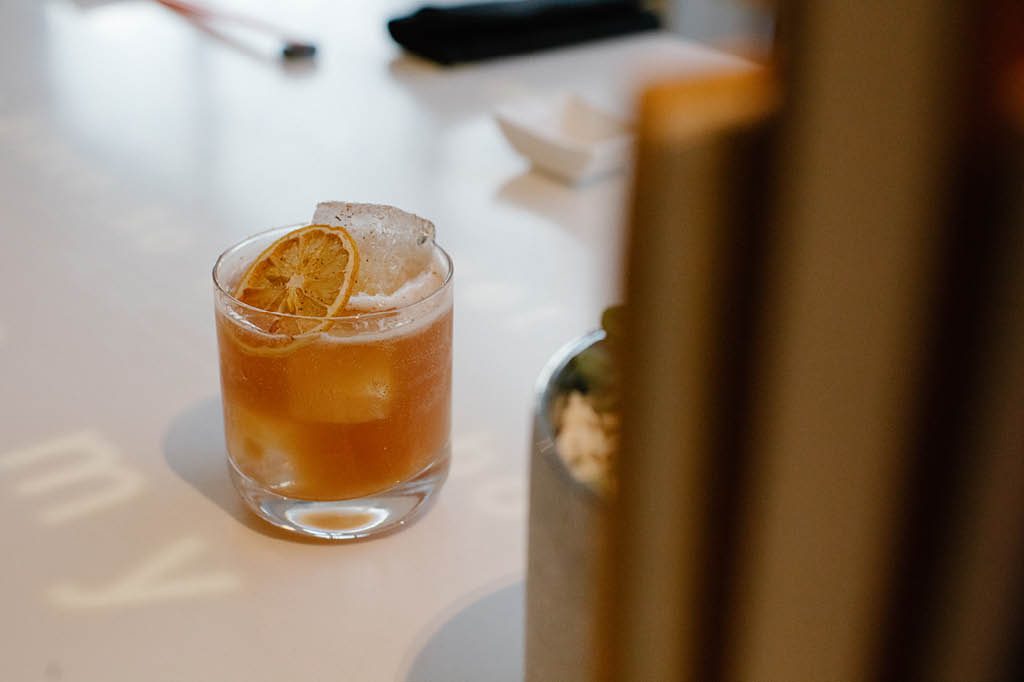 Canada's 50 Best
/ Best Bars 2019
We are pleased to share that The Lobby Lounge have been recognized amongst Canada's 50 Best Bars in the second annual ranking. The Lobby Lounge came in at number 30, joining an elite group of the best bars across the nation.
"The A-list bar team delivers exquisite cocktails and five-star service, even when the crowd is three deep. On the ground floor of Vancouver's Fairmont Pacific Rim, this is as close as it comes in Canada to a South Beach or West Hollywood hotel bar"
Additionally, resident Lobby Lounge bartender Chris Enns was profiled as the 'Bartender of the Year' as voted by the judges.
"Enns is one of those bartenders who could stir a story into every cocktail. It's a passion that has earned him huge admiration among his peers… It has served him very well in competitions – especially last year, when pretty much everything he touched turned to gold"